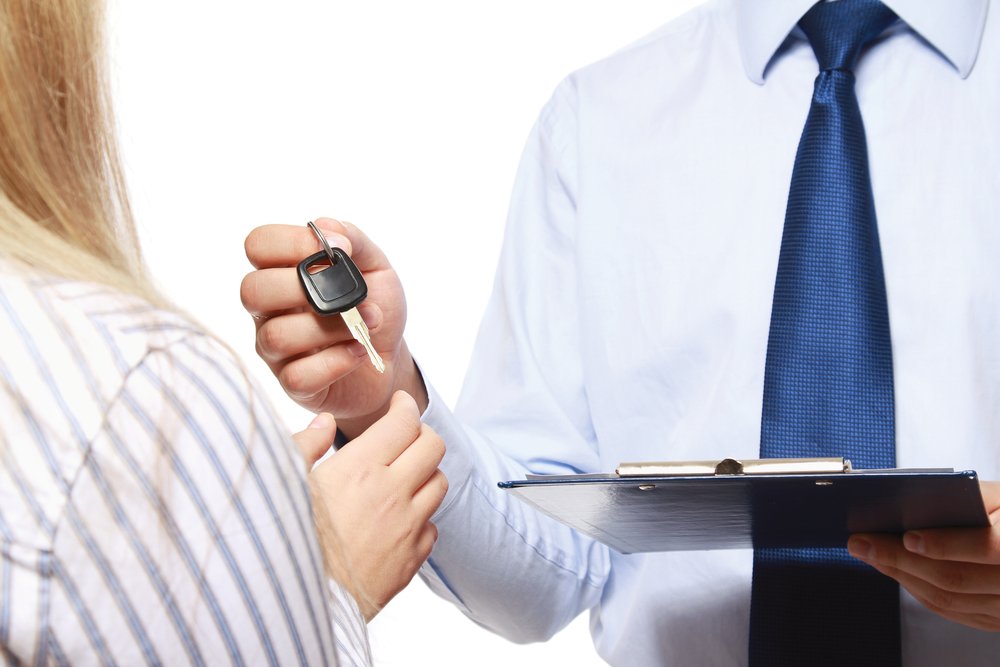 10 Habits of the Most Successful Fleet Safety Managers
What's the secret to maintaining a good driver safety record within your organisation?
Research shows that the answer can be summed up in one word:
Culture.
— By "culture", I mean the way in which safety is guided and managed in the workplace.
Companies with a positive safety culture are characterised by a commitment to safety, shared care and concern for hazards including a willingness to reflect on practice and how to improve.
Here at DriverMetrics, over the years we've worked closely with hundreds of fleet managers around the world. We've therefore been able to observe the habits that successful fleet managers develop in order to maintain a positive safety culture.
Here are 10 that stand out above all others.
#1 Ensure that you recruit and select experienced drivers with safe records
#2 Ensure that your workforce complete a DriverMetrics profile to implement targeted interventions to manage driver behaviour
#3 Ensure that all people who drive a company vehicle are legally entitled to drive with a current valid licence
#4 Ensure that so far as is practicable that all drivers are fit to drive
#5 Ensure company vehicles are mechanically safe and any vehicle defects reported are rectified promptly
#6 Ensure that route risk assessments have been conducted if necessary and were reasonably practicable
#7 Ensure that your fleet drivers are appropriately trained in vehicle-handling skills and coached to address behavioural risks using the DriverMetrics profile
#8 As far as practicable ensure that anyone driving a company vehicle complies with policies and procedures
#9 Ensure that you monitor driving standards and safety performance and strive for continual improvement
#10 Ensure that you investigate all incidents to determine the immediate and underlying reasons as to why an incident has occurred and amend your fleet risk management programme accordingly
Conclusion
In short, the key to a positive safety culture lies in a demonstrated commitment to safety by fleet safety managers and their leaders.
This commitment helps to create an atmosphere where involvement in safety by the entire workforce is the norm. Your culture won't change overnight, but by developing these habits you will see your company gradually climb the safety ladder step by step.