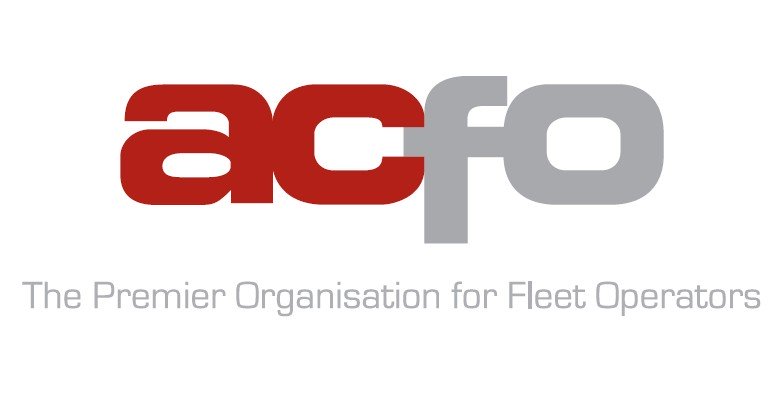 DriverMetrics® Nominated for Prestigious Industry Award
DriverMetrics®
has been nominated in the Fleet Safety Initiative of the Year category in this year's
ACFO
awards.
Founded over 40 years ago, ACFO (the Association of Car Fleet Operators) is a representative body of fleet decision-makers in charge of cars and light commercial vehicles.
The annual ACFO Awards showcase the companies that have had the biggest impact in the eyes of ACFO's membership, which comprises of most of Britain's largest fleets as well as those from the small and medium size business sector.
The Fleet Safety Initiative of the Year category recognises the organisation, product or service safety initiative that has had the most significant influence in helping fleets improve their fleet safety.
DriverMetrics' nomination for this award continues recent successes including our selection as a finalist in the 2016 Brake Fleet Safety Awards earlier this year (
click here more details
).
Nick Rowley, CEO of DriverMetrics® said: "We are incredibly proud to be nominated for an ACFO award, and we thank our clients and partners for the nomination. As an organisation, we work hard to deliver a best-in-class behaviour-based fleet risk management offering and it is an honour for our work to be recognised in this way by ACFO."
The winners of the awards will be announced on 16 November 2016.
For more information about how DriverMetrics® works with organisations to reduce car crash rates by more than 30% and reduce insurance costs, please leave your details at the bottom of this page to receive a free demonstration, or alternatively drop us an email at contact@drivermetrics.com.