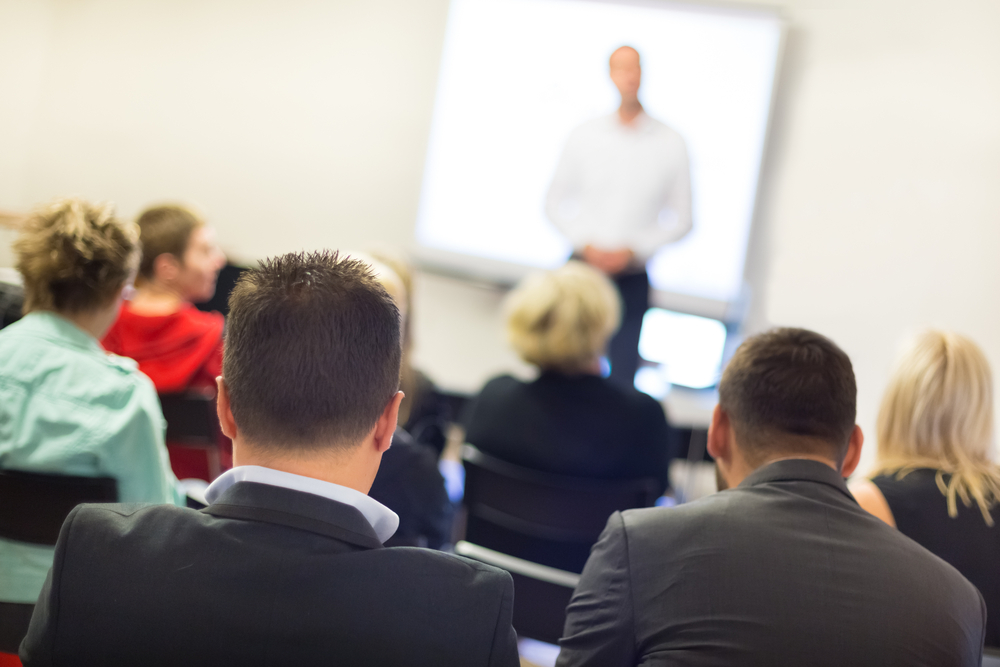 Sign up to the Driver Risk Index™ Workshop [Registration Now Open]
As humans, our perceptions do not always tally with reality, and this discrepancy does not disappear when we get behind the wheel.
As
reported last month in Fleet News
, a recent survey showed that 90% of drivers consider themselves to be relatively safe — a perception that is at odds with the reality of 95% of crashes being caused by driver error.
If you are a fleet manager, driver trainer or a health & safety manager with responsibility for drivers, you'll no doubt be familiar with this phenomenon: drivers holding distorted beliefs about their driving skills.
Beliefs that mean they often underestimate the risks they pose as drivers.
Beliefs that kill.
The Driver Risk Index™ is a scientifically validated psychometric assessment which identifies which of your drivers possess the behavioural tendencies, underpinned by distorted beliefs, that cause crashes.
Dr Lisa Dorn, the creator of the the Driver Risk Index™, is delivering a three-day workshop at Cranfield University for managers and trainers focused on how to successfully implement the Driver Risk Index™ to change driver behaviour.
The workshop will give trainers:
1. An understanding of the psychological principles behind driver risk
2. Increased knowledge of individual differences in driving
3. Knowledge of how to incorporate the Driver Risk Index™ into the coaching process
4. Skills in designing a structured coaching plan
In short, this workshop, like the Driver Risk Index™ itself, provides a human-focused — scientifically validated — approach to dealing with the fundamentally human-factors that underly driver risk.